Welcome to the 5ème étage home page.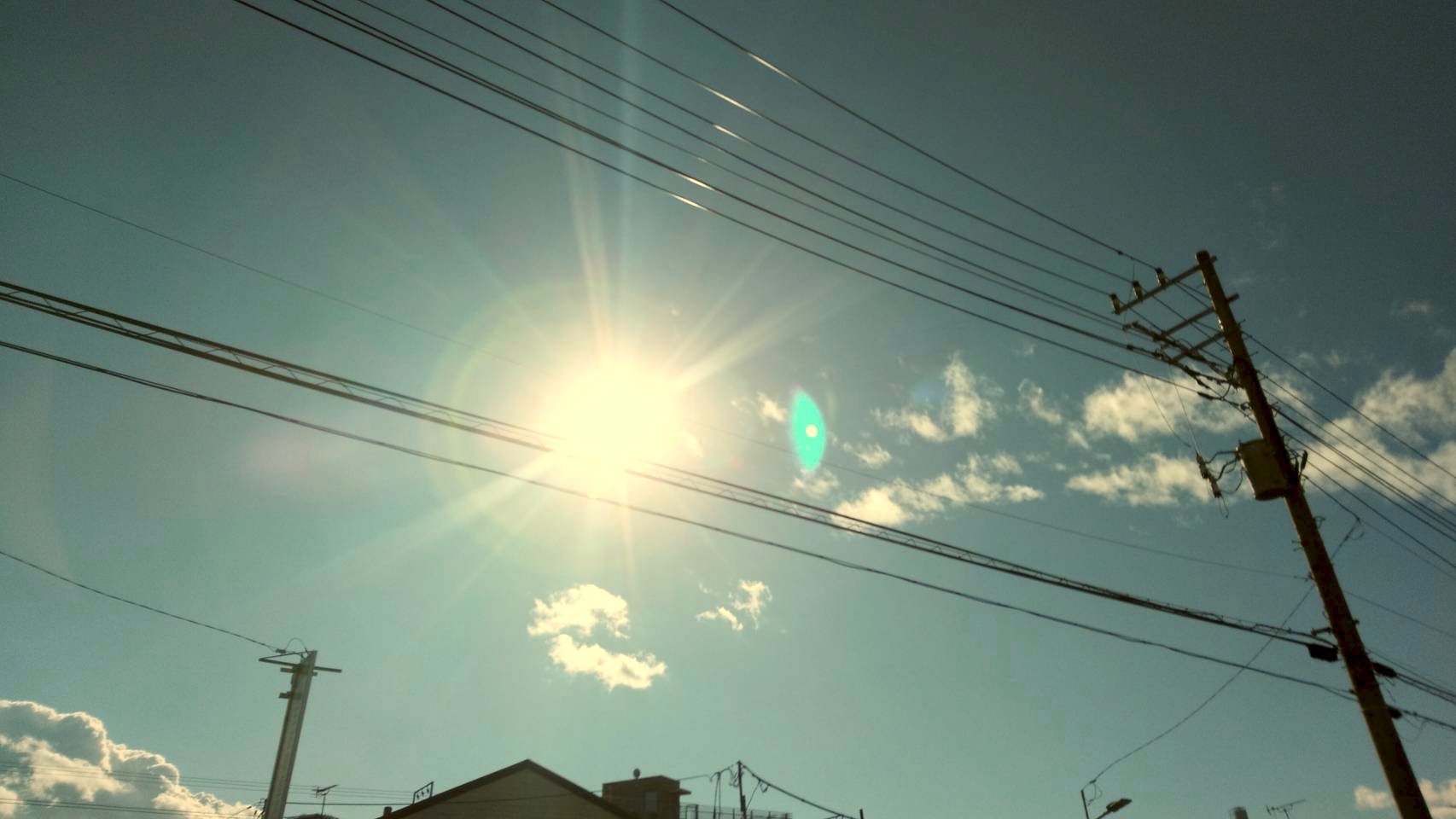 The real estate agency 5ème étage offers apartments, houses or buildings corresponding to your needs and assists you for a smooth start in your new environment.
We will look for you with the real estate offer that will bring you a serene life in Japan. 5ème étage will of course advise you if you are looking for a rental, but also if you consider the acquisition of a property for residential use or investment. We offer financial planning services for any tax and other property issues that are specific to Japan.
Each property is unique. Inside the same building, between two properties with identical structure or two adjoining apartments, everything will be different if the location is not exactly the same: the sunshine, the perception of noise, the passage of the wind ...
Among the wealth of information available, 5ème étage will help you find the property that will seduce you. Without limiting ourselves to introducing to you apartments, houses or buildings, we can also help for the of subscription to various services related to housing, to facilitate the move to your new place. Do not hesitate to contact us to ask any question you may have.